September 1, 2023
Looking for great plastic surgery in Lima? Would you believe that it is in the head and not the hands that really counts? It's not only about having unbelievable technical ability, but more about great planning and decision making.
Actually, we consider that knowledge, creativity, and wisdom are the most important characteristics. During the consultation and planning phase, we advise patients on what outcomes are realistic and what to expect. We can also include a 3D planning of your treatment so you have a good idea of what the outcome will be.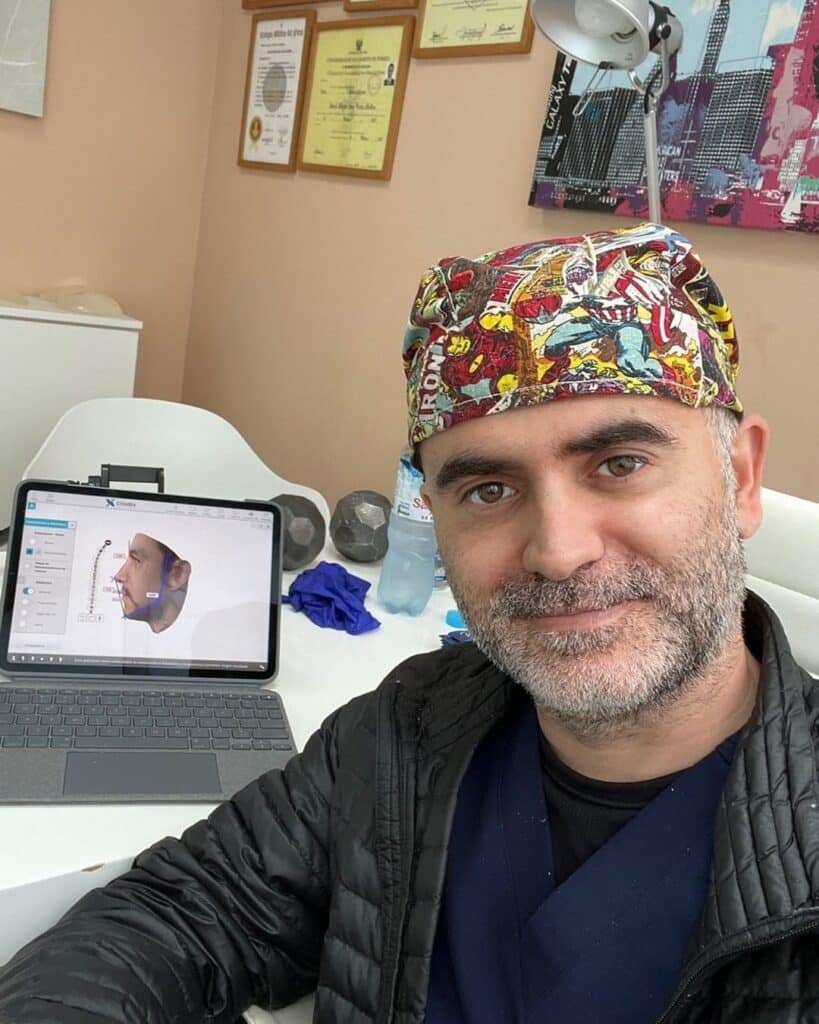 Dr Daniel Saco-Vertiz uses Crisalix for virtual simulations of the treatments you want.
Knowledge is the key because it is just as important to know what can be done, as well as what cannot be done. Creativity works well when the problems we face are unique or when old solutions will not work.
You get what you pay for
As with most buying decisions in life, there's cost, service, and quality to take into consideration. However, with plastic surgery, there's also safety to factor into the equation. Great plastic surgery in Lima can save you a fortune compared to North American prices. And that's without compromising on quality or safety.
It seems like common sense, but people need to realize that they will not get the best quality, service, or safety by choosing the cheapest option.
The worst part is that a patient often doesn't recognize the mistake of going with the "cheap" option until it's too late. Remember, it is difficult, and sometimes impossible, to fix a surgery that's gone wrong.
For example, in this case Dr Saco-Vertiz performed lipo-abdominoplasty plus breast augmentation in the same surgical session.
Great Plastic Surgery in Lima, and Aging gracefully
Anyone over the age of 40 who looks younger than they are will have the same advice: take care of your skin and protect it from the sun. This could mean they do regular skin treatments. It also means using sunblock daily. Yes, daily.
Even an overcast sky produces UV light that damages DNA in the skin. Once the damage is done, then it's pretty much permanent. Damaged skin creates fine lines and age spots associated with getting older.
To correct existing damage to the skin and wind the clock back, there are some laser treatments and peelings which can have a nice effect.
Bigger is not always better
We see many women that want to reduce the size of their breasts.
Breast augmentation is normally a single operation that lasts a lifetime. Yet, as younger women begin to reach their 30s, 40s, and even 50s, they understand that larger breasts aren't always better.
Women in this age range are often interested in a breast reduction or breast lift, rather than wanting to go larger. In conclusion, bigger is not always better.
Another example, in this case Dr Saco-Vertiz performed an lipo-abdominoplasty plus breast lift in the same surgical session.
Great Plastic Surgery in Lima, the Tummy tuck
This is one of the most popular plastic surgery treatments for both men and women. It is a major surgery that normally gives spectacular results. Nowadays, surgeons can perform this treatment with minimum discomfort and downtime.
The clear majority of patients love their results for years after the procedure. Most often, a tummy tuck is considered when a maturing person feels they need to use a 'reset button'. It's also a huge confidence booster.
Having this surgery means the patient should be dedicated and committed to taking it the rest of the way with a healthy lifestyle. A tummy tuck should be taken seriously and treated with care by the patient.
Dr Flavio Nicolich, Specialist board certified CMP 21341 and RNE (specialist) N° 11101, san isidro branch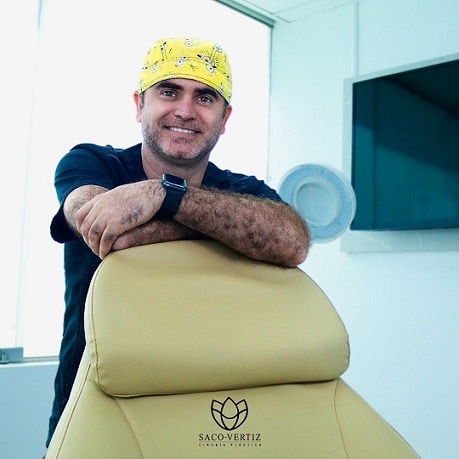 Dr Daniel Saco-Vertiz, Specialist board certified CMP 49075 and RNE (specialist) N° 34624, chacarilla surco branch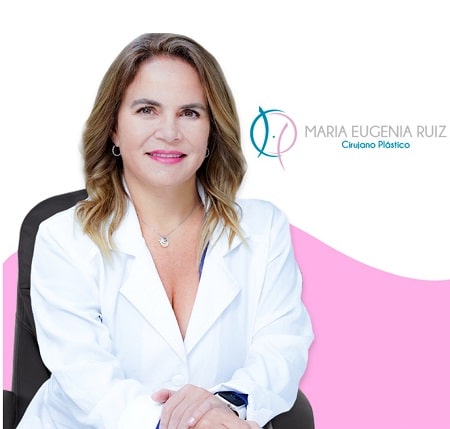 Dra Maria Eugenia Ruiz, specialist, board certified CMP 29662 and RNE (specialist) N° 15710, monterrico surco branch
INTERESTED? GET IN TOUCH!
For additional information or to schedule an appointment with one of our Specialists, please contact us. Leave us a message asking for a video call or a regular call, and we'll be back with you shortly.
On the other hand, if you use WhatsApp, then this is safe, fast, and effective for rapid communication.