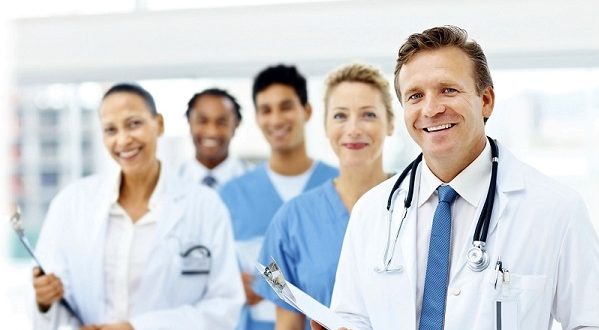 January 29, 2020
At our center in Lima, Peru, we have dental, dermatology and plastic surgery services available in the same building. This has multiple benefits.
For example, a patient with missing teeth can be treated with dental implants on one day and also receive IV Vitamin C megadose with our plastic surgeon or dermatologist to enhance and promote greater healing.
A few days later, that patient may opt for a facelift, botox, fillers or other services to enhance their profile and complete their look.
Subsequently, treatments are performed efficiently and in just one place. All of our doctors work together and speak excellent English, too. This has helped us maintain a solid reputation, personalizing treatments towards the patient while thinking of their well-being and comfort during every aspect of treatment.
In fact, almost any treatment can be combined and performed together, or within a short time frame. This way, the patient saves time and the nuisance of trips to different clinics. The patient also has the comfort and confidence of doing everything in one place with specialists who have the experience and skills to complement their own greying hair!
This is a new concept in private medical care, offering the latest technology and techniques with doctors who are well trained, performing multiple treatments in short times due to a good relationship with their peers.
Combining Treatments
Imagine doing a Smile Design treatment using eight aesthetic 3D CAD-CAM veneers to improve your smile, then finish with a replenished look using Botox or Fillers to eliminate wrinkles and deep lines, too.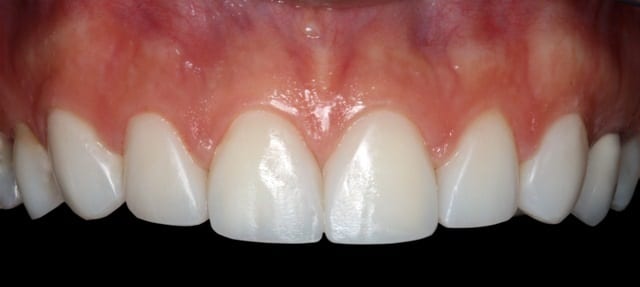 It makes sense and is becoming more and more popular.
Or, perhaps a CO2 laser treatment to rejuvenate the skin? In this case, the laser beam takes away a very thin outer layer of skin (epidermis). At the same time, the laser heats the underlying skin (dermis), which stimulates collagen production over time, resulting in a much-improved skin tone and texture.
Another option is plasma. One of the many uses of Plasma (PRP) is that it can be used to promote healing after teeth extractions. Additionally, it can be used for patients with hair transplants because adding PRP to the scalp keeps hair follicles strong.
It can also be used for facial skin rejuvenation, also known as the 'Vampire Facelift', this is a non-invasive cosmetic procedure that makes use of the patient's own blood mixed with a product to promote collagen growth underneath the skin.
These are just a few of the options that can be combined together. You can see all of our treatments here on this link and can ask us about any combination to see if it is doable: www.surgeryinperu.com/doctors
The Next Step
Sounds good? Ask us for more details through our contact form or by WhatsApp (+51) 977547437