September 3, 2021
Thinking of getting surgery in Lima, Peru? Many people yearn for certain parts of their bodies to be different. The reasons may be to improve health and obtain a better quality of life. On the other hand, it could also be to simply make a few much-needed adjustments, and improve your overall appearance.
Deciding whether to have surgery in Lima
Cosmetic and plastic surgery in Lima, Peru focuses on improving the patient's appearance and enhancing their aesthetic appeal. This includes procedures such as:
A breast lift combined with augmentation, facelift, abdominoplasty, liposuction, nose surgery, chin augmentation or reduction, abdominal marking, hair transplants, among others.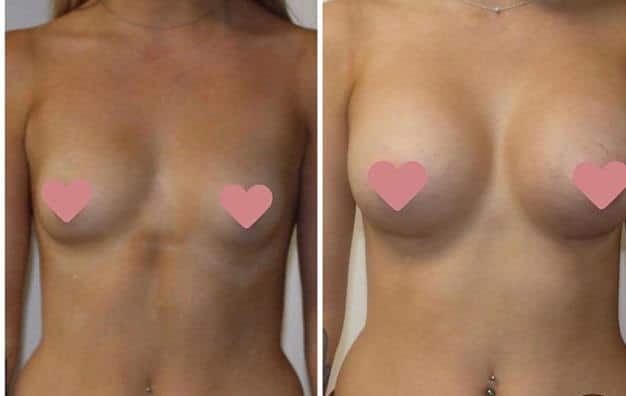 It is interesting to know that some procedures have additional benefits:
For example, a nose job (rhinoplasty) can not only improve facial appearance, it can also reduce the risk of future sinus infections. In addition, a male breast reduction treatment (gynecomastia) can reduce the risk of cancer formation, as unwanted fatty tissue is significantly reduced.
On the other hand, some women who have very large breasts often experience back pain. Breast reduction surgery can relieve pain and discomfort. Interestingly, this is one of the most sought-after procedures by women.
Combination treatments, such as a breast lift, reduction, or augmentation can be combined with liposuction and even abdominoplasty. Individually, these treatments give very satisfactory results.
However, combining these treatments in the same surgery gives a total rejuvenation and much-improved shape to the entire upper part of the body.
Surgery in Lima – plastic and aesthetic surgery
Any surgery in Peru must be treated carefully. However, it is important to note that a procedure does not always give the patient the desired results. The surgeon cannot do magic, but rather give the human body a better shape and aesthetic.
Therefore, it is necessary to have an expert and skilled surgeon, who takes care of your treatments with great care, warning of side effects and any risks that exist.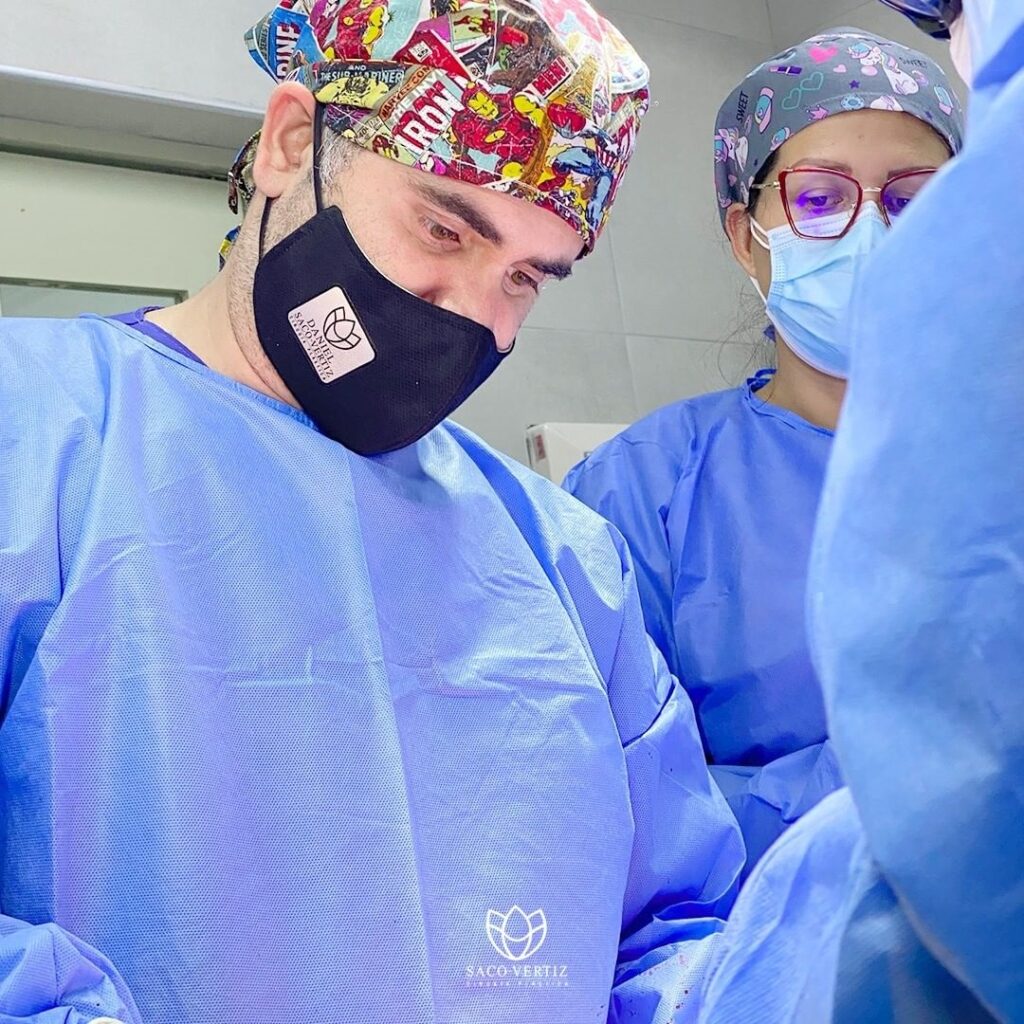 And finally…
If you are considering a surgical procedure in Lima, we recommend you speak with our specialist, certified with the Ministry of Health (MINSA). We are happy to schedule a call to discuss the treatment you are seeking.
Dr. Daniel Saco-Vertiz is a registered Specialist with an RNE license in Peru. In addition, he has many years of advanced studies and is continually working with ultra-modern technology and techniques to give you the best results possible.
It is important to talk to us about what you would like to do and discuss your expectations. At the same time, ask all your questions and even make an appointment for a personalized evaluation to get a quote for your treatment.
Sounds good?
For additional information or to schedule an appointment with one of our Specialists, please contact us. Leave us a message asking for a video call or a regular call, and we'll be back with you shortly.
On the other hand, if you use WhatsApp, then this is safe, fast, and effective for rapid communication.