July 24, 2020
Men are taking care of themselves and their image like never before. They consider their appearance as a critical part of who they are. Wanting to look as good as they feel, plastic surgery for men includes mostly facial treatments. Some upper body treatments are also included to improve body symmetry.
Let's take a look at our top five of the more popular, sought-after plastic surgery for men.
1. Rhinoplasty
Perhaps the most commonly performed surgery the world over, a rhinoplasty helps keep things proportionate and compliments other facial characteristics. For example, a large nose often takes away the masculinity of the lower jaw, leaving it looking narrow and almost feminine.
Correcting the nose can add symmetry and balance to the face. This is also an easy treatment to recover from.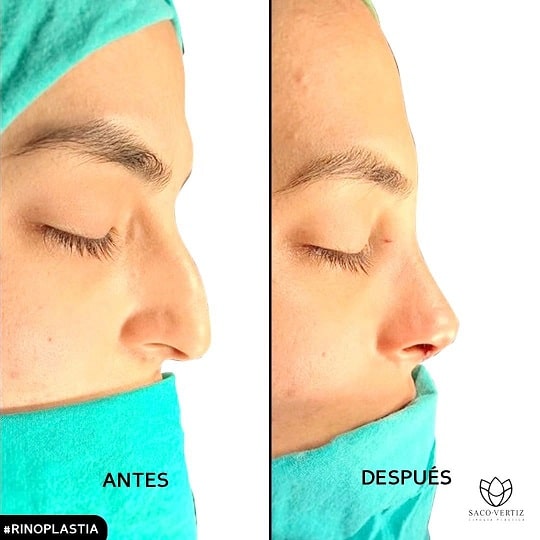 2. Liposuction
We have said it before and we will say it again: there are so many wonderful things liposuction can do! This is a treatment that can work wonders on almost any part of the body. However, this particular area of plastic surgery for men should not be confused with weight loss treatment. Liposuction is actually a body contouring treatment that is used to eliminate fatty deposits and improve the shape of the body.
As another option, the abdominal area can also be altered, fat removed, and the tummy area re-shaped. While at the same time reducing the flanks, abdominoplasty with liposuction provides a sleeker, more attractive frame.
This treatment gives a particularly huge boost to a man's self-esteem.
3. Eyelid Rejuvenation (blepharoplasty)
Loose, hanging skin, that sags over the upper eyelids, and bulging fat pads below the eyelids show an image of fatigue and loss of vitality. Upper eyelid surgery and correcting eyelid 'droop' makes a huge difference to a man's appearance.
The lower eyelids are rejuvenated by removing excess fat and repositioning this tissue over the cheek to eliminate the tear trough. Tightening the surrounding muscles and skin is the icing on the cake to complete treatment. It leaves the eyes more distinguished and much more attractive.
4. Neck Lift
The chin-to-neck area should provide a strong, masculine jawline. However, once hanging skin takes effect in this area, often referred to as a turkey neck, it can add years to a man's appearance. In this case, a neck lift can be performed as corrective surgery to restore a more youthful, toned look.
Loose, hanging skin is removed and droopy muscles are tightened.
Interesting fact for consideration: a neck lift is often combined with a facelift. Actually, these are two treatments that are perfect to be performed together for which we offer a special, package deal price.
5. Gynecomastia
The increase of male breast tissue is a very worrying condition for a man of any age, especially in young men and teenagers. Once viewed as very taboo for men, treatment to take away excess fat and tissue from the male breast area has become ever more common and acceptable.
This especially includes middle-aged men. Liposuction and skin tightening are used to restore the male chest to its regular, flatter form.
WHICH SURGEON TO CHOOSE?
Firstly, do your homework! Check out Peru's medical college website (Colegio Medico del Peru) and see if the doctor really has a RNE (National Registry of Specialist) license. Many doctors only have a CMP license, but this is not enough for invasive, specialist procedures.
Finally, talk to us. Make contact and have an in-depth conversation is a good starting point. This is important because you get a feel for the type of clinic we are and the service you can expect to receive.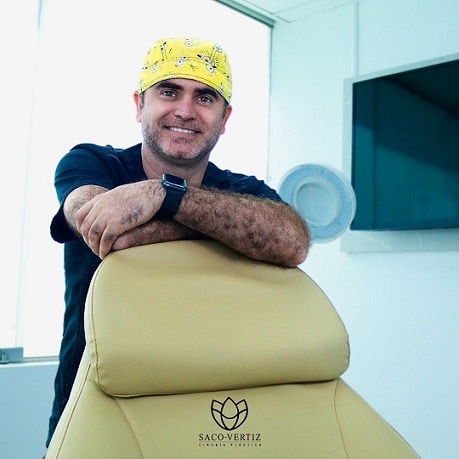 Dr Daniel Saco-Vertiz is our specialist in enhancing the male body – CMP 49075 and RNE (specialist) N° 34624, surco branch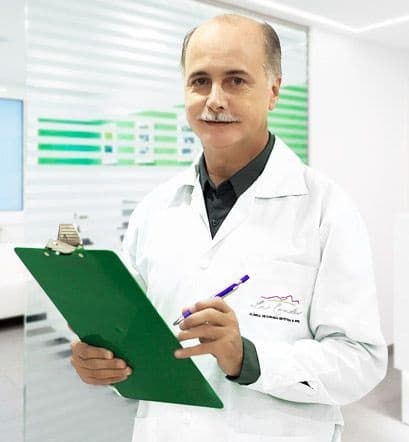 Dr Flavio Nicolich is our specialist in enhancing the male body – CMP 21341 and RNE (specialist) N° 11101, san isidro branch
INTERESTED? GET IN TOUCH!
For additional information or to schedule an appointment with one of our Specialists, please contact us. Leave us a message asking for a video call or a regular call, and we'll be back with you shortly.
On the other hand, if you use WhatsApp, then this is safe, fast, and effective for rapid communication.