August 30, 2023
A "mommy makeover" is the familiar term for a personalized set of cosmetic procedures designed to help women address the common effects of childbearing and aging.
Most commonly, these treatments are done on the face, breasts, and body such as the abdomen. The goal is to restore or improve the overall appearance and shape of the body.
And don't worry! Now you can be treated with your husband or partner in the same day, with our new and improved Daddy Makeover!
When our specialist meets new patients during the initial consultation, he goes into great detail about your individual goals for the Mommy Makeover treatment and how the process works.
What does a Mommy Makeover include?
A number of treatments can be combined. For example:
Lipo-abdominoplasty
Breast lift, augmentation, or reduction
Back liposuction or lift
A some cases, a neck or facelift combo can also be considered
However, the most common treatments include the breasts and tummy area. Often, a breast lift or breast augmentation is needed, plus an abdominoplasty to do away with loose and sagging skin around the stomach. In this case, we plan a combined surgery to address both areas at the same.
This has some great advantages, as follows:
One surgery is required
One anesthetic
A single recovery period
A single downtime
One set of meds to take because all healing happens together
This patient did a lipo on the entire abdomen and flanks area, plus mastopexy (breast lift)
Safety First
Of course, safety is our number one concern for all patients. All operations under general anestesia require a 'surgical risk assessment' which is quickly obtained with our partner laboratory. It includes blood samples, a cardiology report, and other basic things to allow the surgery to go ahead.
We only operate patients at accredited hospitals and an overnight stay is mandatory after a tummy tuck. This is important for monitoring and nursing care immedidately following surgery.
Ultimately, each Mommy Makeover performed is individually tailored to each woman's body and her specific wishes for surgery.
And Finally…
Later, once the surgery is complete and you are well on your way to recovery, we often use complementary treatments as finishing touches. This can include fillers, and other skin treatments to help with that final, radiant look!
WHICH SURGEON TO CHOOSE?
Firstly, do your homework! Check out Peru's medical college website (Colegio Medico del Peru) and see if the doctor really has a RNE (National Registry of Specialist) license. Many doctors only have a CMP license, but this is not enough for invasive, specialist procedures.
Finally, talk to us. Make contact and have an in-depth conversation is a good starting point. This is important because you get a feel for the type of clinic we are and the service you can expect to receive.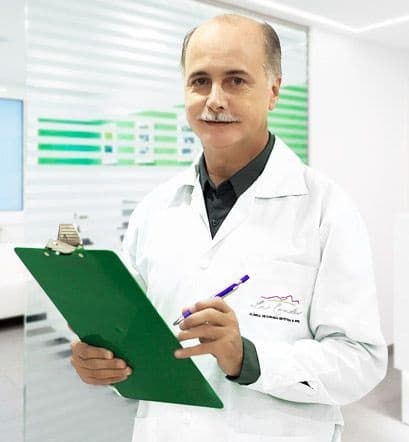 Dr Flavio Nicolich, Specialist board certified CMP 21341 and RNE (specialist) N° 11101, san isidro branch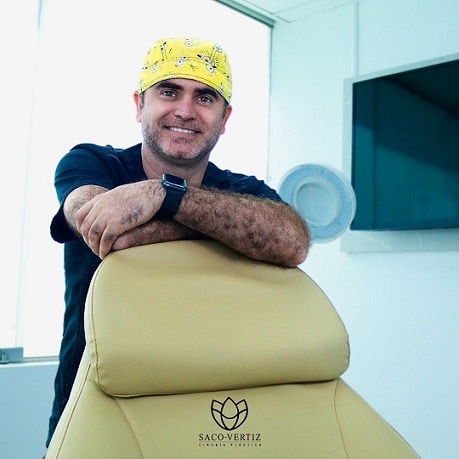 Dr Daniel Saco-Vertiz, Specialist board certified CMP 49075 and RNE (specialist) N° 34624, surco branch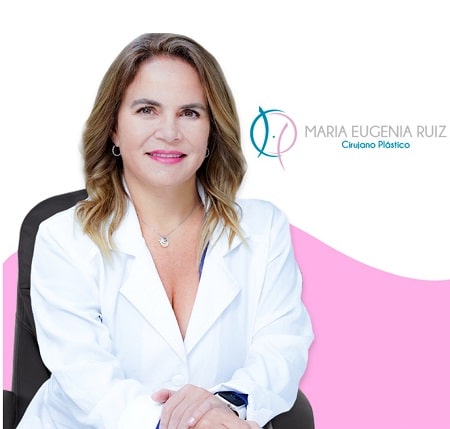 Dra Maria Eugenia Ruiz, specialist, board certified CMP 29662 and RNE (specialist) N° 15710, monterrico surco branch
SOUNDS INTERESTING? CONTACT US
For additional information or to schedule an appointment with one of our Specialists, please contact us. Leave us a message asking for a video call or a regular call, and we'll be back with you shortly.
On the other hand, if you use WhatsApp, then this is safe, fast, and effective for rapid communication.