February 22, 2023
Facelift in Lima, Peru is the ideal solution to combat wrinkles.
A facelift focuses on those folds and annoying wrinkles in the skin which come with aging. Due to the passage of time, sun exposure, and day-to-day factors, our skin deteriorates and wrinkles appear.
A facelift is a minimally invasive surgical procedure with rapid healing. It consists of removing excess skin and tightening the muscles of the face. The result is a younger-looking, rejuvenated complexion.
How is the facelift in Lima performed?
First, our specialist will do a preoperative evaluation to determine what your face needs and provide a realistic diagnosis.
The surgery is performed under general anesthesia. Therefore, it is necessary to perform Surgical Risk Assessment tests to know that you are in good health. These tests include a cardiological report, blood tests, urine samples and others, which allows us to use general anesthesia.
Once this is done, and with the correct results, we proceed to program the operation.
When the anesthesia takes effect and you are asleep, the first step is to make a small incision in the area of ​​the temples up to the scalp to hide the scars.
Next, the muscle layers, skin, and fat are repositioned and muscles tightened. The excess skin is removed and the doctor must eliminate excess fat. This makes the facial skin toned and firm, again.
Who can do a facelift?
Our specialists recommend that the ideal age to perform this treatment is from 40 years old in both women and men. You can do your facelift in Lima for a much more reasonable cost than in North America.
How is recovery after facelift surgery?
Generally, this surgery does not create much discomfort.
During the first days, expect the face to be slightly swollen. It is advisable to keep the head elevated and take the prescribed medication.
Needless to say, we recommend lots of rest during the first week and no sun exposure.
It is also important not to do demanding physical activities during the first two weeks.
Is there facelift treatment without surgery?
Interestingly, there are other options that have the same objective of eliminating wrinkles without the need for surgical intervention. For example, PDO threads are an excellent option. Dermal fillers, and in some cases laser might work, too. All these things are discussed at the consultation.
Considering a facelift in Lima?
At Surgery in Peru, we have three licensed Specialists who are ready to give you the best solutions for skin rejuvenation. He speaks excellent English, has lots of experience, and a solid reputation here in Lima.

Dr Daniel Saco-Vertiz, Specialist board certified CMP 49075 and RNE (specialist) N° 34624, surco branch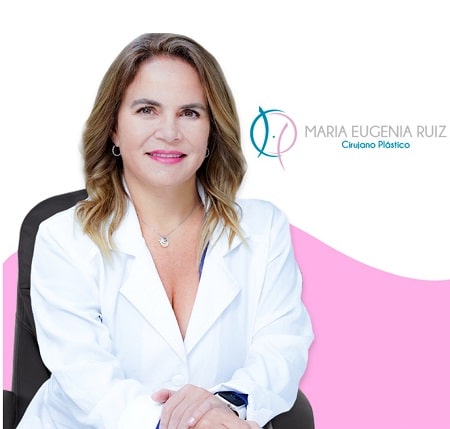 Dra Maria Eugenia Ruiz, specialist, board certified CMP 29662 and RNE (specialist) N° 15710, monterrico surco branch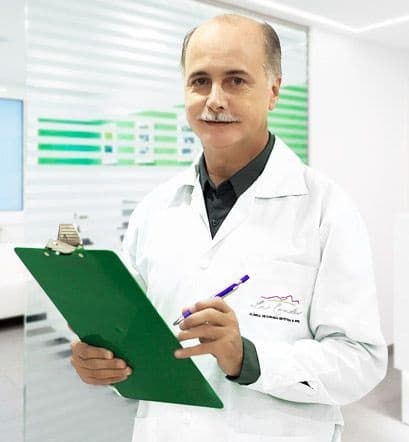 Dr Flavio Nicolich, Specialist board certified CMP 21341 and RNE (specialist) N° 11101, san isidro branch
Contact us
For additional information or to schedule an appointment with one of our Specialists, please contact us. Leave us a message asking for a video call or a regular call, and we'll be back with you shortly.
On the other hand, if you use WhatsApp, then this is safe, fast, and effective for rapid communication.