December 12, 2022
3D CAD CAM restorations by CEREC Systems are the revolutionary state-of-the-art way to restore teeth and create metal free crowns, veneers, inlays, onlays and bridges in just one short session.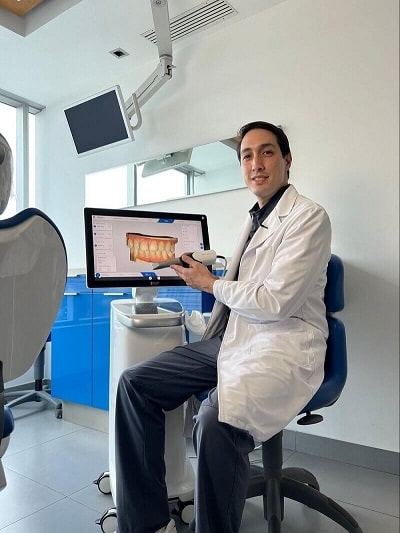 CEREC 3D CAD CAM allows crowns, veneers, restorations and bridges to be complete in one single appointment.
Really, just one-appointment? How does CEREC work?
Firstly, the tooth is prepared and cavities are cleaned out and removed.
Then, a fast, comfortable digital scan is taken.
From the scan, the restoration is designed in 3D on the computer screen.
Finally, the new tooth is milled in-house in just a few short minutes using ceramic, e.max, zirconium or other ceramics.  Once milled, the restoration is placed in your mouth which is where it stays, for good.
All this happens during one short appointment, in about one hour!
Advantages of CEREC
The advantages of this system are many. For exmaple:
Old-fashioned impressions are not necessary. Impressions often make people gag and are uncomfortable.
There's also no waiting for external lab work because everything is done in-house.
Restorations are metal-free and are made from a variety of different grades of ceramic.
Another advantage is that the software of this system includes smile-design technology meaning that several teeth can be scanned, designed and made in just one appointment.
This reduces your visits to the dentist while maintaining high standards and very favorable results.
More time with family and friends when you need it most.
Latest Advances of CEREC 2023
CEREC is also used for the second phase of the implant procedure. Our dentist is the only dentist in Lima that custom-makes abutments and crowns over implants using CEREC, giving extremely high precision results and metal-free restorations in just one short session.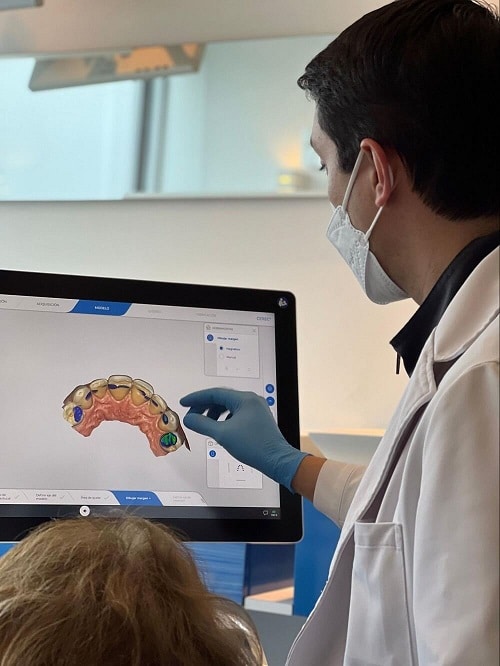 The Final Word…
This is the beauty of CEREC. High-quality equipment, beautiful 3D design, on-site milling, and one-appointment restorations, completing treatments on the same day.
No more hassle and no more time-wasting is great news for everyone!
Dr Daniel Yuen is one of our specialists in CEREC 3D CAD CAM
GET IN TOUCH
For additional information or to schedule an appointment with one of our Specialists, please contact us. Leave us a message asking for a video call or a regular call, and we'll be back with you shortly.
On the other hand, if you use WhatsApp, then this is safe, fast, and effective for rapid communication.