August 15, 2020
Breast lift surgery is a treatment for women who want to enhance the shape, size, elevation, and contours of their breasts by removing excess skin and, in many cases, by reducing the size of their areola.
The effects of childbirth, breastfeeding, weight gain, and/or aging tend to stretch out the breasts and areola. In this procedure, the breast tissue is reshaped to help the breasts look younger and more voluptuous. Breasts will regain their youthful firmness and lift, effectively winding back the clock.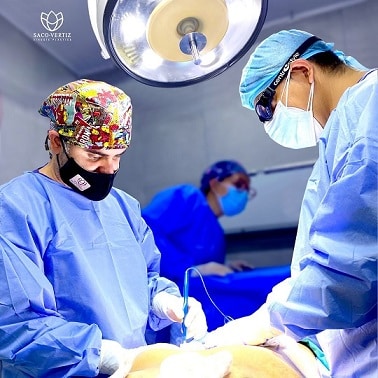 When is the Breast Lift Procedure Advisable?
A breast lift is one of the subtler enhancements to your breasts if you are generally satisfied with the size and shape but want a more youthful look. Because childbirth and breastfeeding tend to alter the size and shape of the breasts, the best candidates are healthy mothers who have completed this phase of their life and have no immediate plans for another child.
If you are not satisfied with the size of your breasts, breast reduction and augmentation procedures are the more appropriate course. Each case presents different considerations that can be discussed in detail when you schedule a consultation with our English-speaking specialist cosmetic surgeon.
The typical candidates are women who have the following breast types:
Sagging formless breasts that have lost firmness
Elongated, droopy, or flat breasts
Stretched breasts and areola
Nipples that droop below the crease or point downwards
Uneven breasts that are lower on one side
Overview of the Breast Lift Procedure
Consultation
The initial step for any breast lift procedure is to schedule a one-on-one consultation with our experienced specialist. You may be asked to do a mammogram to assess breast tissue health.
Different surgical elements are then evaluated to determine how much excess fat and skin must be removed and the degree of sagging. Our specialist cosmetic surgeon is often able to provide you with realistic expectations by helping you visualize the effects of surgery on your breasts in a mock-up of what surgery results can produce.
Procedure 
Before breast lift treatment, our specialist surgeon may order various tests to ensure that you're in ideal health for the treatment.
Expect the surgery to last 2 to 3 hours as an outpatient procedure. The specialist surgeon has the experience to apply a wide variety of surgical techniques to lift and contour different types of breasts.
The breast lift requires an additional step of removing the ideal volume of inner breast tissue to join the two-incision lines together tightly. After the new lines are joined and the firm contours are formed, the excess skin is trimmed off, and the areola is reduced and/or repositioned.
Recovery
A special surgical bra or wrap is used post-surgery to limit stress on the sutures for the first two weeks. After the stitches are removed, you will wear a supportive bra for a few weeks as you recover. The results are immediate and improve each day as swelling diminishes.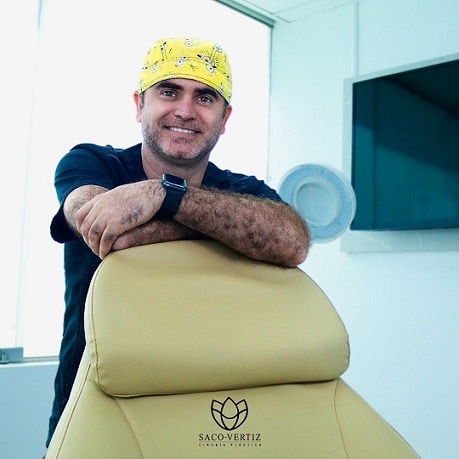 Sound great?! Take the Next Step
For additional information or to schedule an appointment with one of our Specialists, please contact us. Leave us a message asking for a video call or a regular call, and we'll be back with you shortly.
On the other hand, if you use WhatsApp, then this is safe, fast, and effective for rapid communication.