December 23, 2022
Many women have asked us if we recommend breast implants either before or after pregnancy. Getting the right information and what's important about each option is a key factor in order to decide.
Firstly, it is possible to have a breast augmentation treatment both before and also after pregnancy. It's a personal decision which really depends on each patient.
Let's take a closer look at each option.
After the maternity months, pregnancy and breast feeding are the most common factors that can change the aesthetics and shape of the breasts.
Therefore, breast implants are one of the best solutions to regain firm, smooth, and voluminous breasts. Sometimes however, it's a good idea to combine a breast augmentation with a breast lift in case of sagginess and droopy breast.
WHAT TYPES OF BREAST IMPLANTS ARE THERE?
There are two types of implants. One if of a saline solution; that means they are filled with salt water and others which contain silicone gel. Both have many options for  size, thickness, texture and shape.
Meanwhile, we like to offer two excellent types of breast implants by the brand Motiva. Ergonomix, or 'teardrop' implants and also round implants, like in the image below:
BENEFITS OF UNDERGOING THIS SURGERY
Improve the harmony, symmetry and femineity of your body
Increased self esteem
Restore the volume of your breasts after breastfeeding
BREAST IMPLANTS BEFORE PREGNANCY
The most common concern we hear is this: will it prevent me from breastfeeding?
And the answer is a simple no, not at all. Although the incisions typically involve the glandular tissue, our surgeon may suggest a different type or location of the incision to ensure there are no problems with breastfeeding. Also, to undergo this procedure, you must not currently be breastfeeding.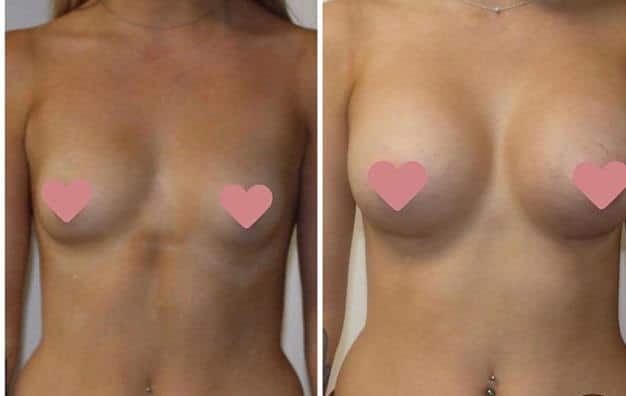 Can the silicone leak into breast milk?
No it cannot and it is actually very safe, tried and tested over many, many years.
BREAST IMPLANTS AFTER PREGNANCY
In most cases, women who undergo this surgery have the objective of restoring their breasts so that they are like what they were before pregnancy. It is also worth mentioning that to perform this or any other surgery after pregnancy, you must wait a reasonable time. We recommend to wait for a period of between six to twelve months after giving birth and not expect to have another pregnancy soon.
WHAT IS THE POST-OPERATORY LIKE?
The results are immediate, so much so that after 48 hours you will be able to see and show off your new aesthetic figure. Similarly, this surgery has few complications, so you can return to your daily life after three or four days. However, heavy exercise will have to wait about 3 weeks or so until inflammation has subsided.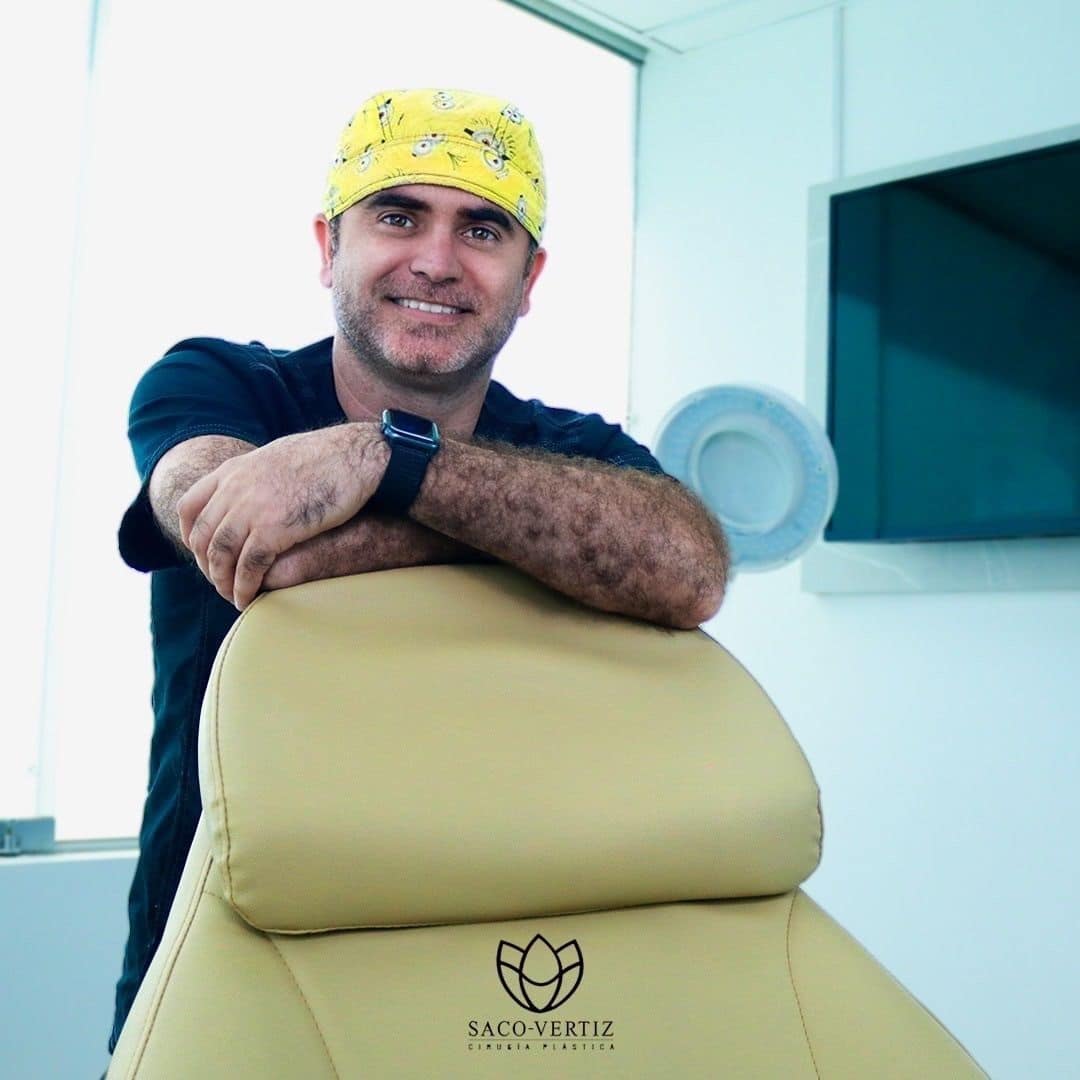 Schedule a virtual consultation with our specialist Dr Daniel Saco-Vertiz
SOUNDS INTERESTING? CONTACT US
For additional information or to schedule an appointment with one of our Specialists, please contact us. Leave us a message asking for a video call or a regular call, and we'll be back with you shortly.
On the other hand, if you use WhatsApp, then this is safe, fast, and effective for rapid communication.