June 24, 2021
Are you thinking of having plastic surgery in Lima Peru but still don't know which clinic to choose? We want you to know that taking treatment with us at SurgeryinPeru is a great option.
Lima, the capital of Peru, is known for its incredible history, delicious cuisine, and geographic diversity. However, Lima is not only an excellent tourist destination, it also offers multiple benefits in terms of plastic surgery.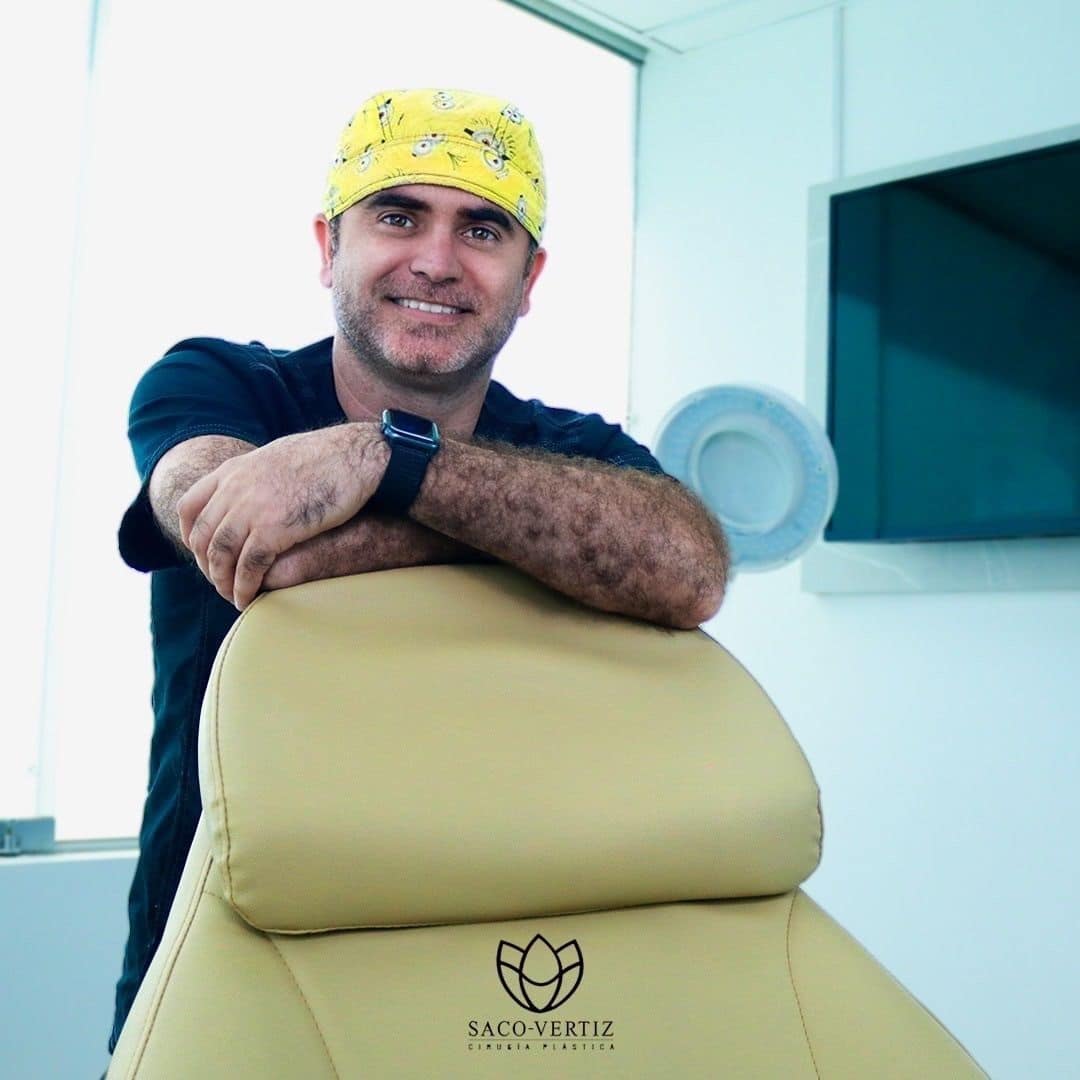 What are the benefits of plastic surgery in Lima Peru?
The price of plastic surgery in Lima Peru is cheaper than in the United States or Europe. However, this does not mean that it is of lower quality.
We have qualified and experienced staff, plus certified, specialized doctors correctly registered in the Medical College of Peru. Important: Specialist doctors have a RNE license number in Peru. It's good to know!
Our clinic has a modern infrastructure and has state-of-the-art equipment.
We provide quality care from the first moment you contact us.
We are available to help you at all times, not only during the surgery but also before and after. In this way, we make sure we achieve the results that the patient expects.
We have strict biosafety protocols to avoid COVID-19 and we are fully vaccinated.
In one single trip, the patient can take advantage of sightseeing in Peru and undergo the desired plastic surgery.
Why choose us?
The demand for plastic surgery in Lima Peru has increased over the years and, therefore, there are many clinics. However, it is important to decide correctly because it is about your health and personal safety, too. It is not about choosing the cheapest option but the one that provides the highest quality and safety while meeting your budget.
Our clinic is characterized by offering quality to the patient. We want your experience here to be pleasant, comfortable, and also meet your expectations.
We take your health, aesthetics, and personal care very seriously. Therefore, our staff, our facilities, and our service are of the highest quality.
If you are thinking of having plastic surgery in Lima Peru, our clinic is an excellent option. We offer a wide range of Specialized treatments you may not always find at other clinics.
As well as all the regular treatments like liposuction, facelifts, breast augmentations, lifts, and reductions, plus body contouring…  we also offer J plasma, pectoral implants, calf implants, hair transplants, and combination treatments.
Did you know many people combine rhinoplasty with chin augmentation? This is called a RhinoMentoplasty. It's true!
You can see our full treatment list, here.
What other benefits can I find in Surgery in Peru?
Unlike other clinics in Lima, we provide a complete experience to our foreign patients.
We not only focus on providing quality service, but we also help you organize your trip. This includes the following:
We meet you at Lima airport to provide private transportation to your accommodation.
We can also help you book your accommodation according to your budget.
If you would like a convenient option, then we are happy to offer transport to all your appointments.
Help and support 24/7 from our coordinator in Lima.
Additionally, we can offer you guided sightseeing tours of Lima and other parts of Peru.
In conclusion, at Surgery in Peru, we want to give you the best. Your health and treatment results are very important to us. We assure you of quality service, trust, and above all else, safety.
Would you like plastic surgery in Lima Peru? Contact us.
For additional information or to schedule an appointment with one of our Specialists, please contact us. Leave us a message asking for a video call or a regular call, and we'll be back with you shortly.
On the other hand, if you use WhatsApp, then this is safe, fast, and effective for rapid communication.