May 24, 2023
Plastic surgery in Peru has become a popular option for individuals seeking to improve their appearance or address medical issues. Peru has emerged as a destination for plastic surgery tourism due to our skilled plastic surgeons, advanced technology, and more affordable prices.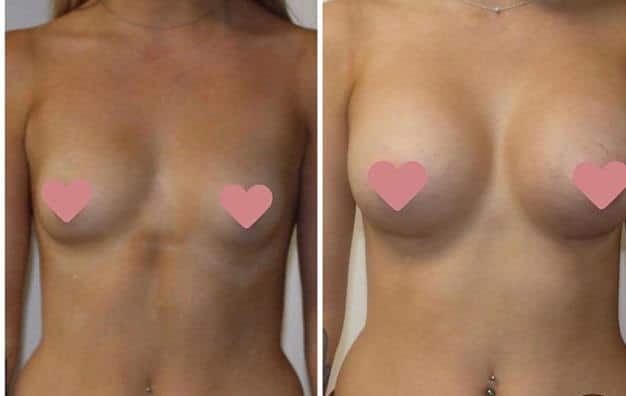 A breast augmentation is one of the most sought after procedures by our patients
Types of Plastic Surgery in Peru
Here in the capital city of Lima, we offer a wide range of plastic surgery procedures. These include breast augmentation, liposuction, tummy tuck, rhinoplasty, facelift, neck lift and more. Our skilled plastic surgeons can perform these procedures safely and effectively, providing patients with natural-looking results.
This patient performed a Mastopexy (breast lift) with Augmentation
Benefits of Plastic Surgery in Peru
Skilled Plastic Surgeons: Our plastic surgeons in Peru are highly trained and experienced, having received their education and training from reputable institutions here in Lima, and also abroad. This ensures that they are up-to-date on the latest techniques and procedures.
Advanced Technology: Peru is home to state-of-the-art plastic surgery clinics. They are equipped with the latest technology and equipment. Therefore, we know that our plastic surgery procedures are performed safely and efficiently, with minimal downtime.
Affordable Prices: And of course, Lima is significantly cheaper than many other countries, including the United States and Europe. This makes plastic surgery here in Peru an attractive option for those seeking affordable and high-quality plastic surgery.
Beautiful Surroundings: Lima, and all of Peru is a beautiful country with stunning scenery and a rich cultural heritage. Patients can enjoy their plastic surgery treatment while exploring the many tourist attractions in Peru. This could include Machu Picchu, Cuzco, the Nazca Lines, or even Lake Titicaca in the south.
Medical Tourism Infrastructure: Peru has a well-established medical tourism infrastructure, making it easy for patients to arrange their travel and accommodation. Actually, we can do all of that for you and have a team in place to assist with these additional details.
Back liposuction can eliminate those annoying fatty rolls!
Conclusion
Plastic surgery in Lima offers a cost-effective and high-quality solution for those seeking to improve their appearance or address medical issues. Our skilled plastic surgeons, advanced technology, and affordable prices make plastic surgery procedures safe and reliable.
Additionally, the beautiful surroundings and rich cultural heritage provide an ideal destination for plastic surgery tourism. Peru is a great option to consider.
Double chin lipo is a fast, safe, and popular treatment with almost no downtime
WHICH SURGEON TO CHOOSE?
Firstly, do your homework! Check out Peru's medical college website (Colegio Medico del Peru) and see if the doctor really has a RNE (National Registry of Specialist) license. Many doctors only have a CMP license, but this is not enough for invasive, specialist procedures.
Finally, talk to us. Make contact and have an in-depth conversation is a good starting point. This is important because you get a feel for the type of clinic we are and the service you can expect to receive.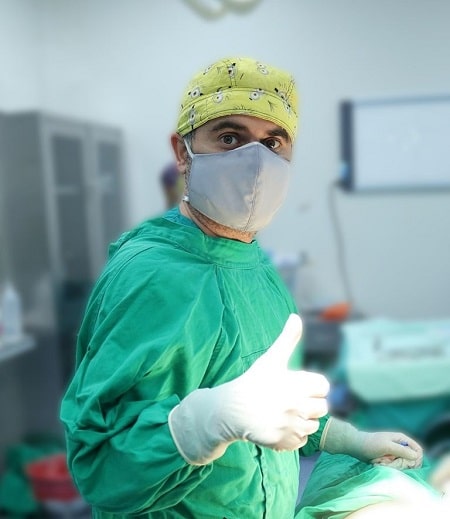 Dr Daniel Saco-Vertiz, specialist in plastic surgery and esthetics, surco branch
Dr Flavio Nicolich, specialist in plastic surgery and esthetics, san isisro branch
SOUNDS INTERESTING? CONTACT US
For additional information or to schedule an appointment with one of our Specialists, please contact us. Please leave us a message asking for a video call or a regular call, and we'll be back with you shortly.
On the other hand, if you use WhatsApp, then this is safe, fast, and effective for rapid communication.