March 9, 2023
Cigna Dental Insurance is a policy that is designed to help individuals and families cover the cost of dental care, often while working or visiting overseas.
To clarify, we have worked with Cigna Dental for more than 15 years and are very familiar with how their policy works. This includes which treatments can be reimbursed, and at what percentage rate.
Normal Cigna Dental Policy Benefits:
Preventative care, 100% reimbursed. This includes consultations, x-rays, office visits, cleanings, and simple check-ups.
Basic care, 80% reimbursed. This category includes root canal treatment, extractions, bone grafts, sinus lifts and simple fillings.
Major care, 50% reimbursed. Here, treatments like crowns, inlays, and bridges are considered.
Annual Limit, USD$1500 per year max reimbursement
Orthodontics, USD$1500 for orthodontics for dependants 19 years of age and under, or in full time education until the age of 23, in some cases.
And the best thing? We'll take care of all your paperwork in just 24 hours from the time of treatment.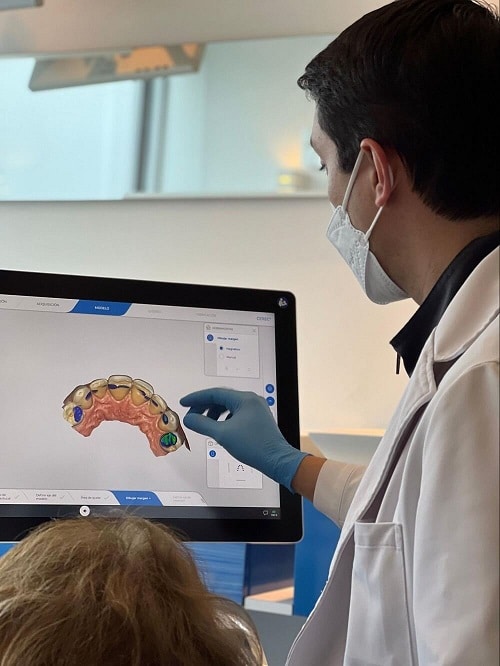 Crowns, veneers, inlays, onlays and bridges are made in just one single appointment by our team of expert dentists in 3D CAD CAM treatments.
Below, you'll find some key points about Cigna Dental Insurance:
Cigna Dental Insurance offers a variety of plans to suit different needs and budgets. Please check your plan carefully.
The plans cover a range of dental services, including routine checkups, cleanings, fillings, and other types of basic and major dental procedures. These are listed in more detail above, and can vary from policy to policy.
Cigna Dental Insurance also offers coverage for orthodontic care, such as braces and other corrective procedures. Orthodontics has a separate budget in addition to the regular care and anual limit. Consequently, this is great if you have kids that need brackets.
As noted above, Cigna Dental Insurance typically has an annual maximum benefit limit, which is the most that the insurance will pay for covered services in a given calendar year.
Cigna Dental Insurance may offer additional benefits, such as discounts on vision care and other health-related services.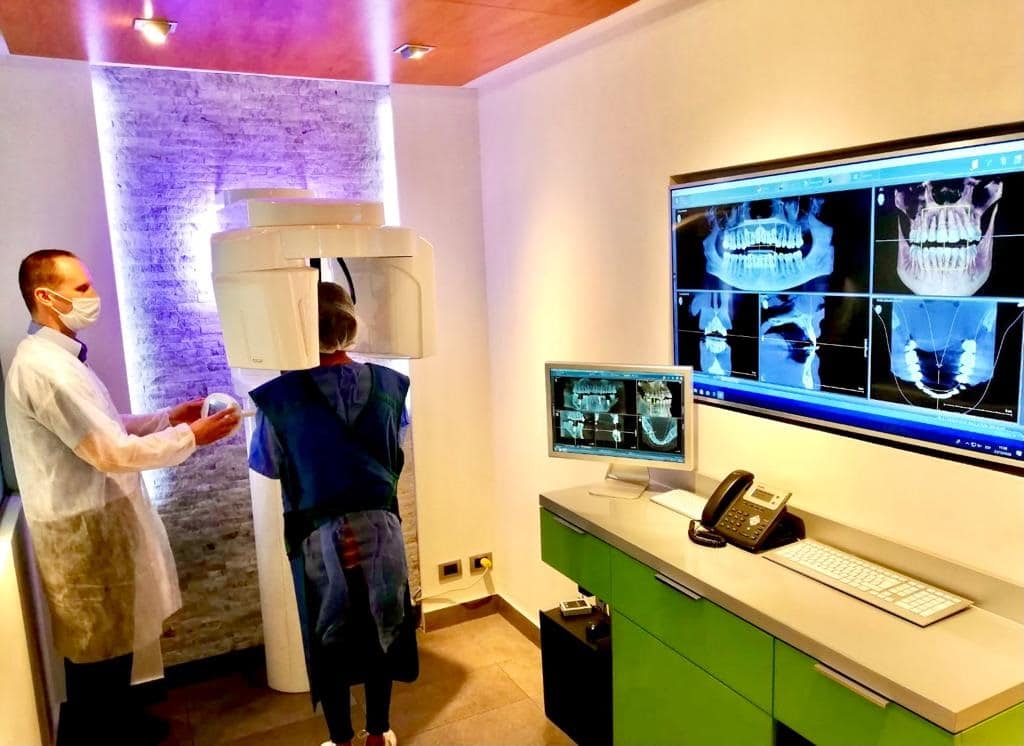 All new patients get a 3D tomography scan of their mouth for a detailed and safe diagnosis. This is state of the art, ultra-modern dentistry in Lima, Peru.
SOUNDS GOOD? SCHEDULE A CONSULTATION
We have two specialist surgeons in our clinic all week, plus three root canal dentists. Most importantly, we also offer restorative treatments, cleanings, check-ups, and esthetic dentistry, too. Consequently, if you are interested in dental treatment in Lima, please contact us.
We are also on WhatsApp which is fast and convenient for additional information or to schedule an appointment.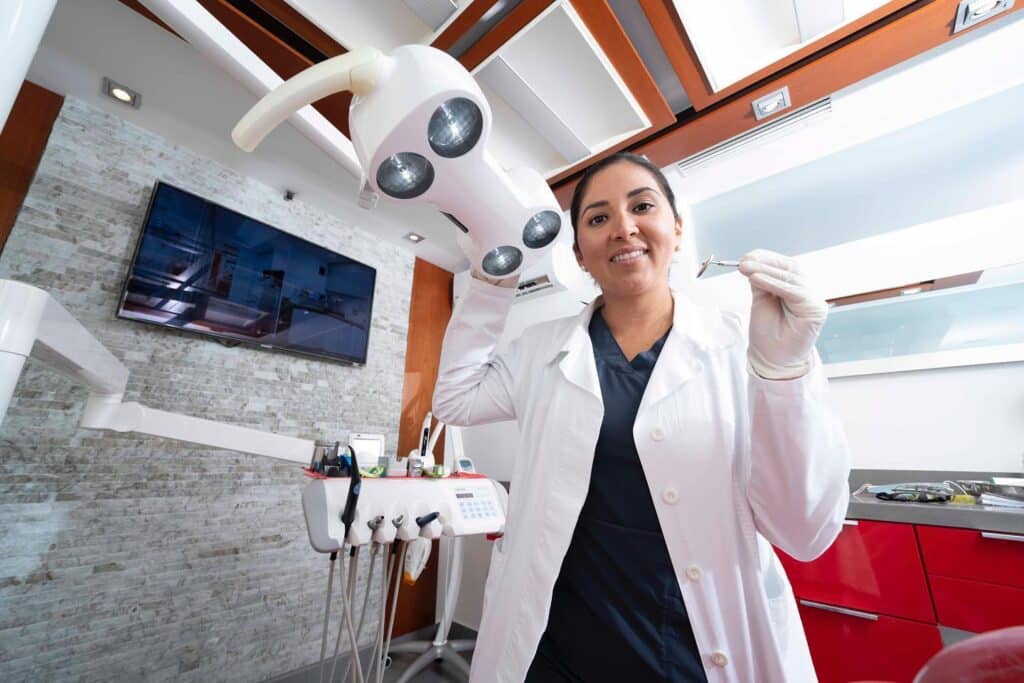 Dra Sandra Bobbio is our head of operations and specialist in root canal treatments.