January 27, 2023
Orthodontic treatment has many benefits. Here are some Brackets Before and After images of clinical cases of our patients that we can share.
These procedures allow you to have a healthy mouth, a beautifully aesthetic smile, and also aligns the teeth to the correct positions. Most importantly, orthodontic treatment creates a correctly positioned bite and minimizes complex – and expensive – dental treatments later in life.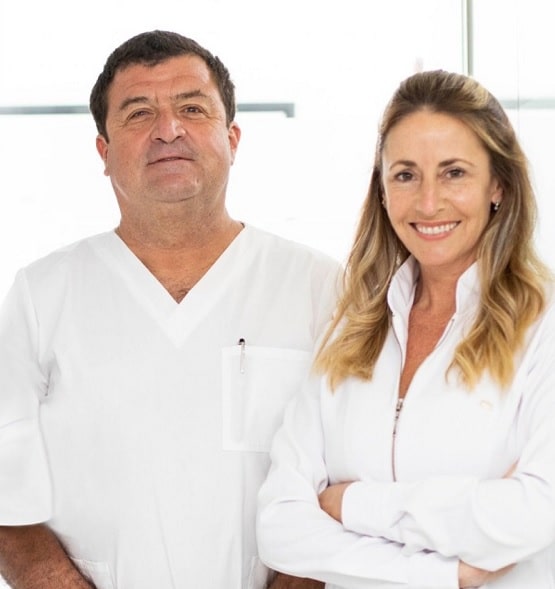 Dr Rodolfo de la Flor y Mariana Poggio, our specialists in orthodontic treatments in Lima, Peru.
Brackets Before and After images
GOT QUESTIONS?! GET IN TOUCH 🙂
For additional information or to schedule an appointment with one of our Specialists, please contact us. Leave us a message asking for a video call or a regular call, and we'll be back with you shortly.
On the other hand, if you use WhatsApp, then this is safe, fast, and effective for rapid communication.