August 8, 2022
Our CEREC 3D CAD CAM dental crowns are made in just one appointment. A dental crown is also known as a dental cap. These restorations completely encircle a tooth or dental implant, restoring the visible area of the tooth. This is a 360 degrees restoration. In other words, an entirely new tooth is placed on top of the existing natural dental structure, called the root and core.
This patient restored his smile using 3D CAD CAM crowns. What a fabulous result!
Dental crowns can restore a smile. They acan be used to restore any tooth in the mouth. Dental crowns can improve the color, contour, shape, and position of teeth. This is especially useful for people with slight misalignments, gaps, and also damaged teeth.
Dr Daniel Yuen is one of our specialists in 3D CAD CAM crowns and restorations
HOW ARE THEY MADE?
Thanks to our ultra-modern technology, it's a very simple, pain-free process.
Firstly, the tooth surface is prepared for the new tooth.
We take a digital scan of the prepared tooth surface which is transmitted to a screen.
The new tooth is designed in glorious 3D while you observe the process.
Once the tooth is designed, it's milled in-clinic from a porcelain block in about 5 minutes!
And finally, the new tooth is placed in the mouth, which is where it stays. For good.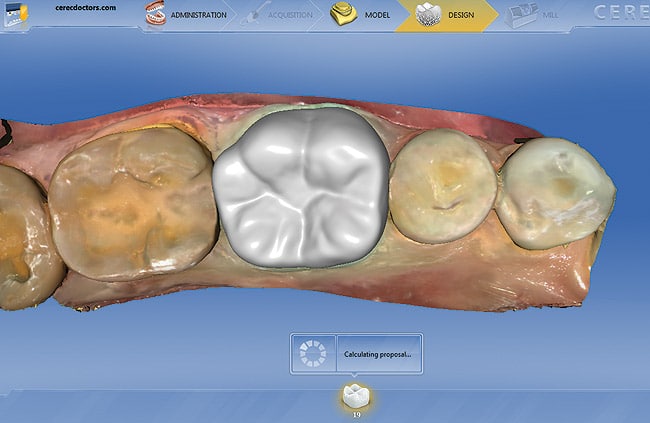 3D X-RAY IMAGING
We are one of the few dental facilities that offer 3D tomography. This is used for a 100% safe and immediate diagnosis. It also allows us 3D planning for surgeries such as dental implant placement.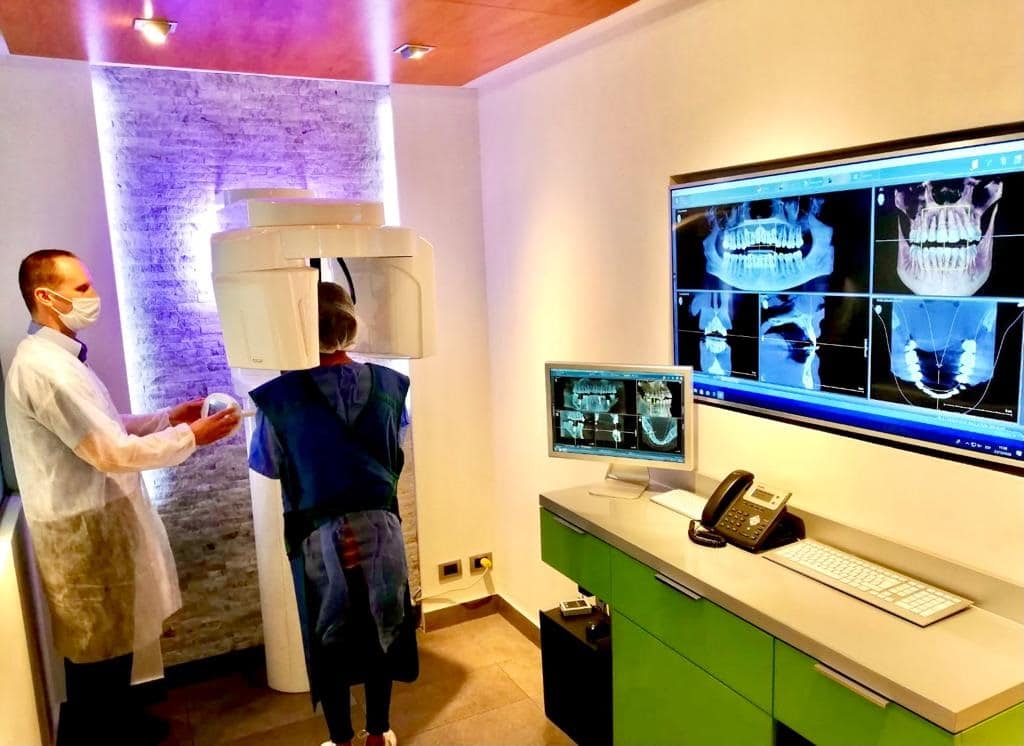 BENEFITS OF 3D CAD CAM DENTAL CROWNS
Crowns help relieve discomfort. Dental crowns are often used to complete a restorative treatment, repairing enamel or structural damage.
Dental crowns are a simple procedure that restore a healthy root and core of a tooth.
Our crowns are custom-made just for you. That's right! Every crown is custom made for your smile.
Crowns can restore the appearance of teeth and correct your bite.
Dental crowns are extremely strong and last for a long, long time.
INTERESTED IN 3D CAD CAM DENTAL CROWNS? CONTACT US.
For additional information or to schedule an appointment with one of our Specialist restorative dentists, please contact us. Leave us a message asking for a video call or a regular call, and we'll be back with you shortly.
On the other hand, if you use WhatsApp, then this is safe, fast, and effective for rapid communication.